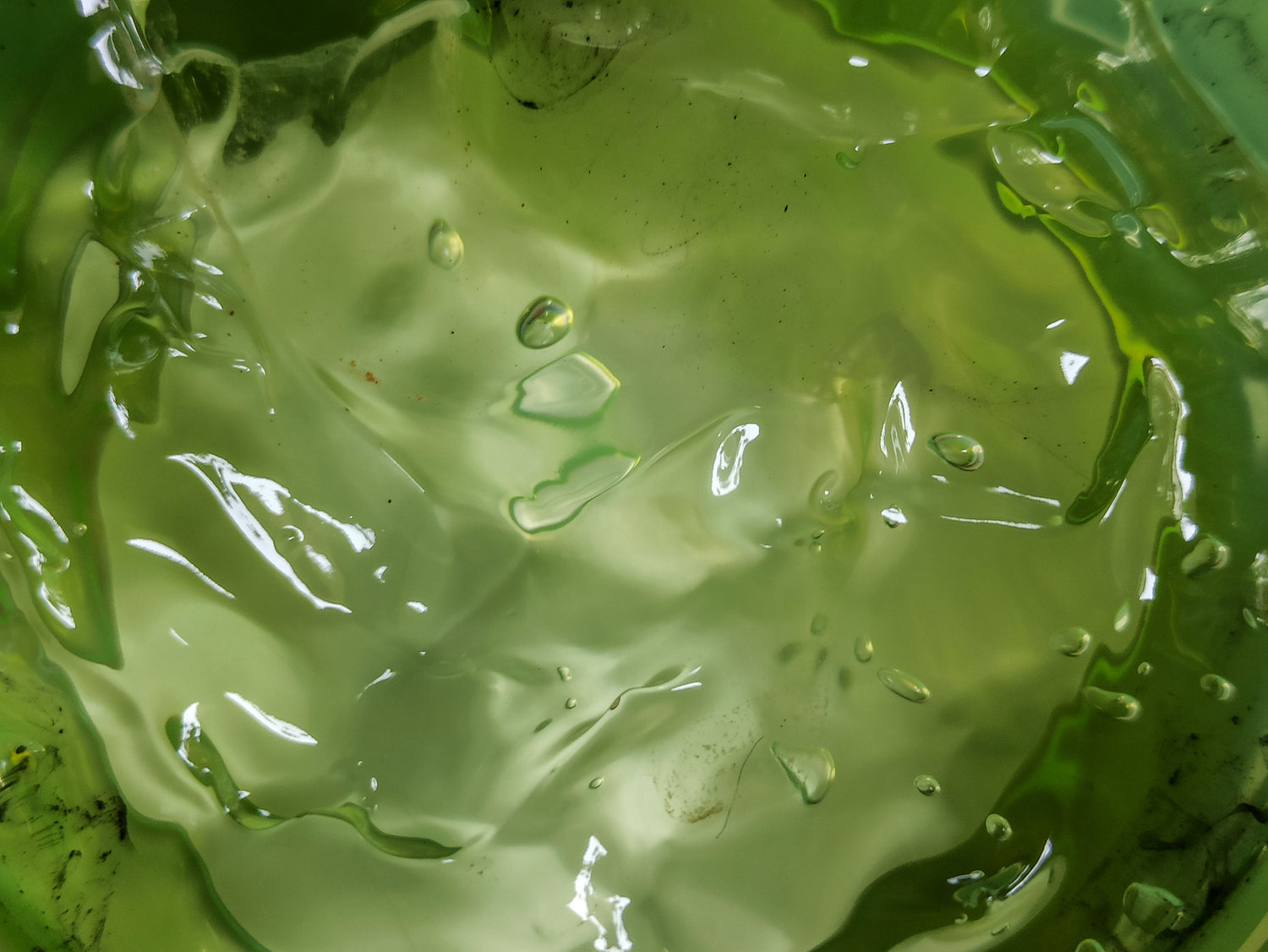 Clean Ingredients
Our product formulations are based on the latest scientific research of sexual health and feminine hygiene - which is why our patented, Bio-Match® products are pH-balancing, and our organic personal lubricants are iso-osmatic. This means our products will not damage vaginal tissue, which is in contrast to many conventional personal care products on the market today.
Hyaluronic Acid

Naturally found in all tissues and fluids body – acting as a lubricant for joints & tissues
Humectant – used to retain moisture & can bind over a thousand times its weight in water
Low/medium molecular weight for maximum skin penetration
Natural levels decrease with aging
Evidence of presence in wound healing

Dimethicone

Dimethicone is a type of inert and non-toxic silicone used to enhance lubrication with a silky feel and retain moisture
Deemed safe for human use by the FDA & Cosmetic Ingredient Review Expert Panel
Silicones are not absorbed by the human body and are even safe to be consumed in small quantities

Organic Aloe Leaf Juice

Known for its healing, soothing, and
moisturizing properties
Creates a lubricant that perfectly mimics natural feminine moisture
Our low-micro variety lets us keep preservative levels low

Hydroxyethylcellulose

Derived from cellulose, which is found in the cell walls of green plants
Used as a thickening agent in personal care products

Lactic Acid

Helps maintain your optimal vaginal pH
Promotes healthy lactobacilli balance
Pharmaceutical-grade lactic acid, produced with non-GMO corn

Potassium Sorbate & Sodium Benzoate

Our formulations contain less than .5% of these preservatives: just enough to ensure product safety
Food-grade formula
Approved by Whole Foods and rated on EWG's Skin Deep Database

Agar Agar

Natural thickener derived from seaweed
Provides extra glide in our personal lubricant

Sandalwood

Our Love Oils use the highest quality, sustainably sourced Indian sandalwood oil
Used in Ayurvedic medicine as an aphrodisiac

Xanthan Gum

Natural plant-based thickener and stabilizer
Used in our personal lubricants and Restore® Moisturizing Vaginal Gel
Ingredients to Avoid
Many feminine hygiene and personal lubricants are made with petrochemicals, synthetic ingredients, and preservatives. Individually these can create side effects such as burning and itching. When combined, they can negatively impact vaginal health.
Petrochemicals

Derived from petroleum
Commonly called propylene glycol, polyethylene glycol
These ingredients are commonly found in brake fluid and antifreeze
Can affect sensitive vaginal and rectal tissues

Parabens

Widely used preservative
Commonly called methylparaben, propylparaben, and ethylparaben
Multiple studies associate parabens with serious health concerns

Synthetic Glycerin

By-product from soap manufacturing
Commonly called glycerine and glycerol