Bio-Match® Patented Technology
In 2012, an NIH-funded study reported that Good Clean Love's Almost Naked® Organic Lubricant was one of the safest products in the study. Later, additional independent studies also showed Almost Naked® to be safer than other products both for the vaginal lining and for the vaginal microbiome. Research over the past decade has taught scientists that osmolality and pH are key characteristics of a good vaginal product.
For years, Good Clean Love had been forging a path of creating vaginal care products that do no harm, using bio-mimicry to nudge women's bodies back to their natural, healthy state. They were awarded a patent on the idea of Bio-Matched vaginal gels. This commonsense approach of matching product formulations to natural body secretions is the foundation of their line of vaginal gels.
Today, Good Clean Love® is proud to offer a line of Bio-Match® products. Each is scientifically formulated to maintain an optimal acidic pH and support a healthy vaginal ecosystem while avoiding ingredients that irritate sensitive tissue or disrupt the vagina's delicate balance.
Powerful Solutions for Vaginal Health
The keys to maintaining a healthy vaginal ecosystem is promoting conditions that match optimal vaginal pH, osmotic balance, and support the normal flora of the vagina. Bio-Match® products are based on the scientific model of biomimicry, which studies nature's models and uses these processes to solve human problems.
Learn about Our Ingredients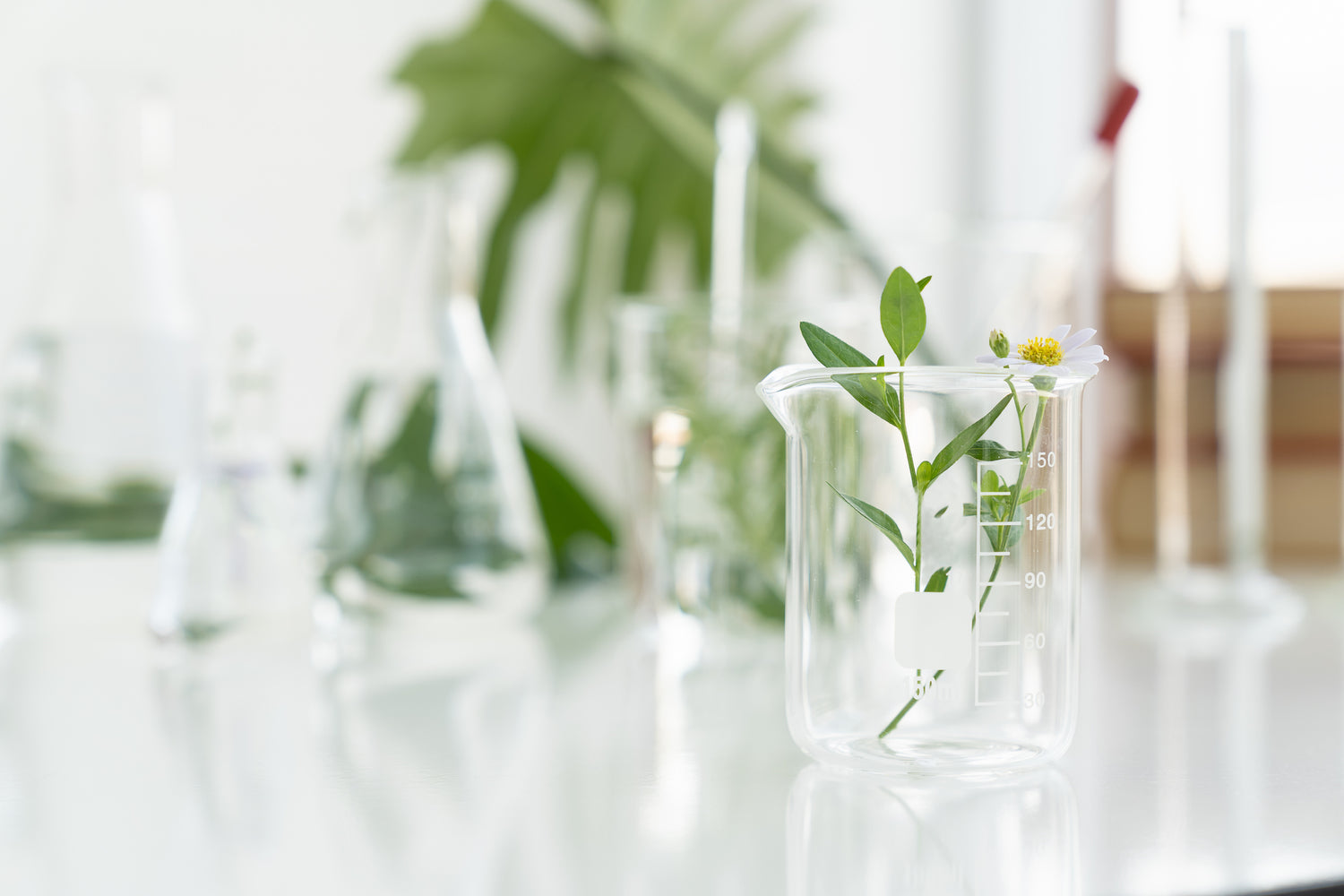 The Science Behind Bio-Match®
Formulated under the guidance of Johns Hopkins biophysicist Dr. Richard Cone and other leading biomedical researchers, Good Clean Love® lubricants and moisturizers are designed to reinforce the protective actions of healthy vaginal secretions.
Our Bio-Match® Products:
Match a healthy vaginal pH (pH Rating: 3.6 - 4.5)
Support normal vaginal flora
Mimic healthy vaginal secretions
250 - 500 mOsmol/kg (iso-osmolar)
Contain proper balance of lactic acid
Free from parabens, petrochemicals, polyquaterniums, and synthetic fragrance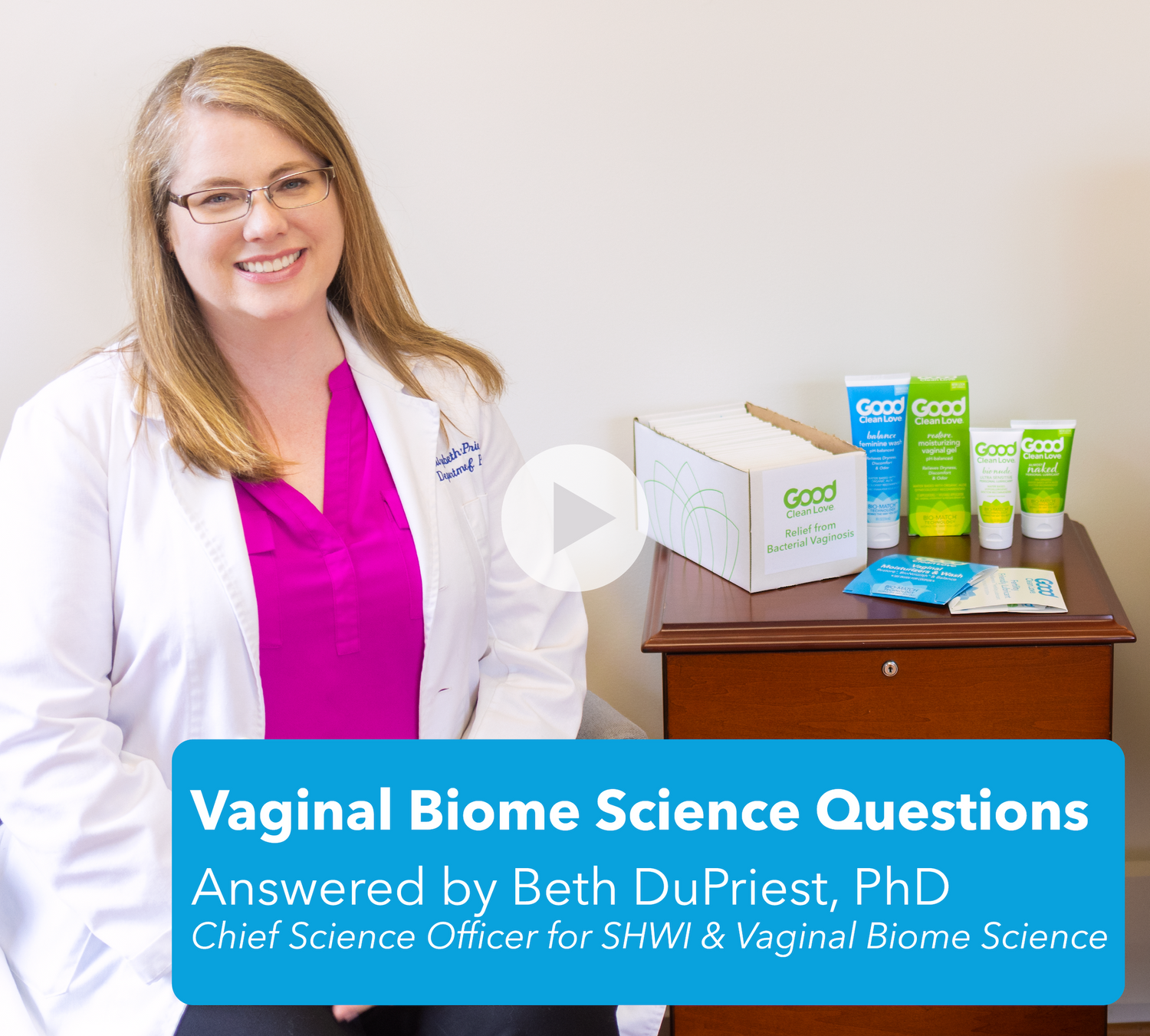 What is Bio-Match®?
In this short video, Chief Science Officer, Beth DuPriest, PhD, explains the pillars behind Bio-Match® and how it relates to vaginal health:
What is a vaginal microbiome?
What are lactobacilli?
What does Bio-Match®? mean?
What is vaginal pH?
What is lactic acid?
What is osmolality?
WATCH
Do you participate in healthcare conferences or teach courses?
In addition to our Healthcare Professional Sample Program, SHWI wants to support healthcare professionals who participate in conferences, meetings and/or teach courses by providing them with additional sample donations.