Watch the replay of our free live webinar presented by Beth DuPriest, PhD, Chief Science Officer for Vaginal Biome Science.
Dr. DuPriest's Recommendations for Vulvovaginal Hygiene
In this webinar, Beth DuPriest demystifies the controversial topic of vulvovaginal hygiene and offers suggestions for how to talk with patients about what is safe to use. Feel free to share the webinar and resources with your colleagues and patients who may be interested in learning about vulvovaginal hygiene!
World-wide Consensus:
No Vaginal Douching for Routine Hygiene
No Bar Soaps on the Vulva
Collapsible content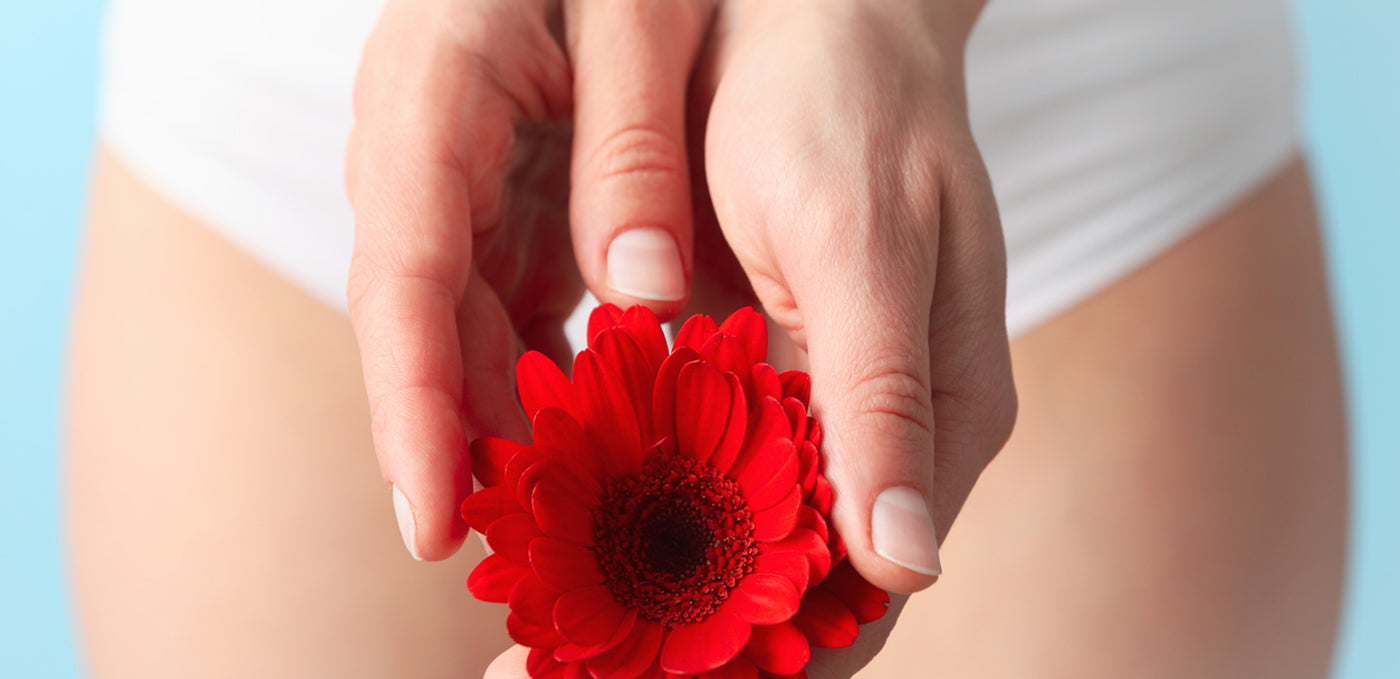 Vaginal Hygiene

Do not put food products in the vagina (coconut oil, olive oil, yogurt, lemon juice, vinegar, honey, milk, etc.)
Vaginal moisturizers can offer relief from dryness and pain– NOT for cleaning
Vulvar Hygiene

Sensitive women should use caution, stop use if irritation develops
A good vulvar wash is OK with recurrent BV unless new data suggest otherwise
The general population can confidently use an intimate (vulvar) wash with appropriate ingredients and characteristics
Lactic acid, gentle liquid detergents, pH 4.2-5.6, hypoallergenic; avoid bar soap, harsh detergents, perfumes, parabens, polyquaternium, chlorhexidine, citric acid
Rinse thoroughly! Wipes can be used occasionally, but don't recommend regular use
Once per day is enough for most purposes, but a second time is appropriate after exercise, sex, or during menses or hot weather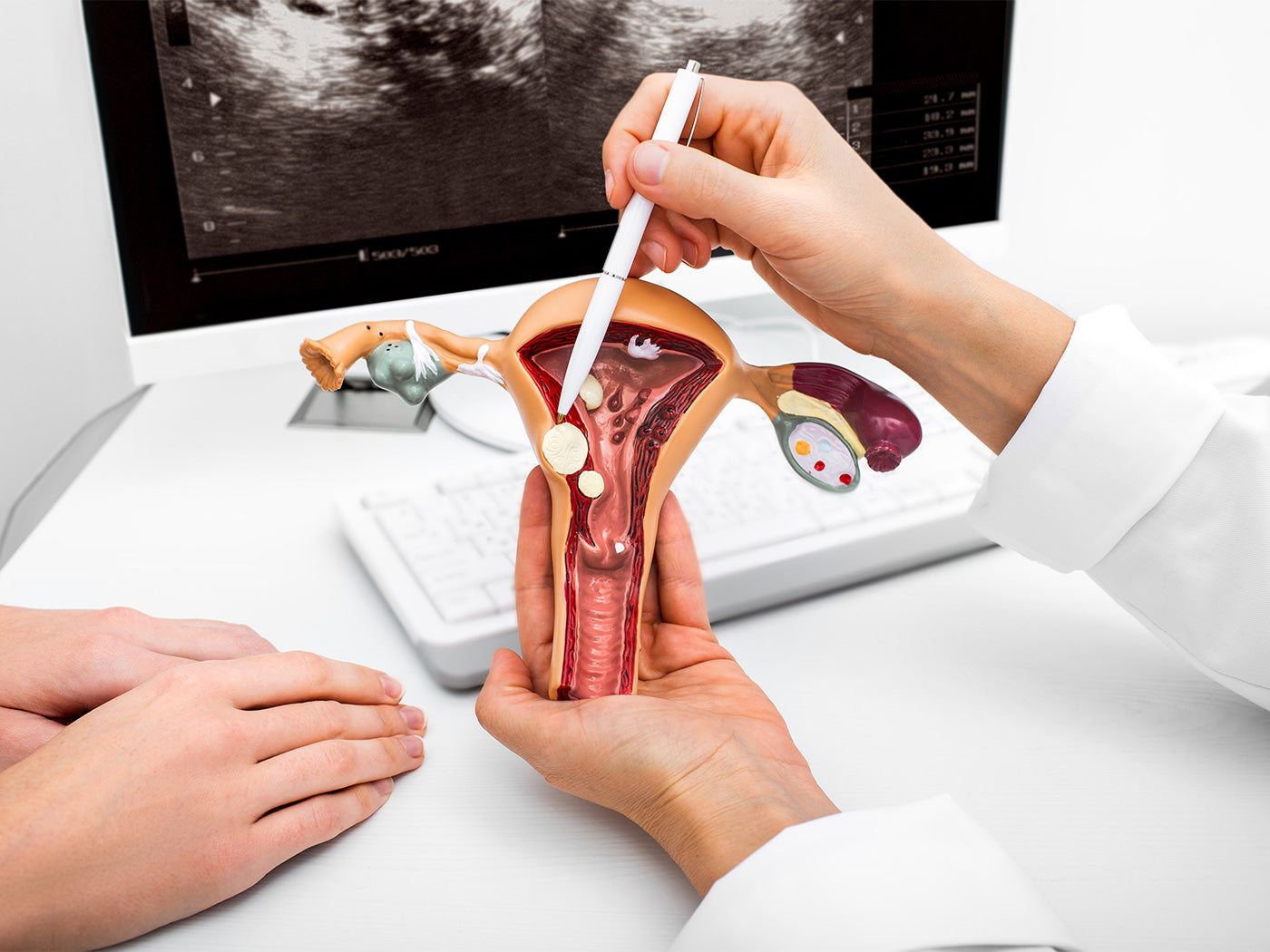 Experts in Women's Reproductive Health
Sexual Health and Wellness Institute prides itself on leading the industry with the most innovative and scientifically advanced Bio-Match® product recommendations for vaginal care. As our organization continues to expand its education and services, our Scientific Advisory Board will provide future support and expertise in patient needs and industry-leading clinical research.
ABOUT US
Scientific Advisory Board
Our Scientific Advisory Board supports our mission to be a trusted and approved organization for the many medical communities we serve. The board features ten prominent experts representing nearly 100 years of collective professional experience in women's reproductive health.
MEET OUR EXPERTS